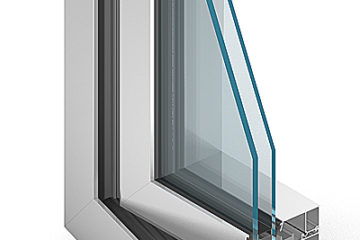 Frame and window sashes' profiles made of special aluminum alloys feature stability, lightweight and rigidity suitable for large structures. Specially prepared profiles allow to produce arch windows, while the stiffness of profiles' joints …
Why us?
HIGHEST QUALITY
Our production through the use of cutting-edge manufacturing technology ensures rapid implementation of the most unusual orders of our customers. In contrast, implemented the internal quality management procedures combined with the fact undergo periodic examinations conducted by Polish institutions, supervising the quality of building materials, give you the assurance that products marked with the JOCZ are of the highest quality.
FULL SERVICE
Measurements, consulting, manufacturing, transport and assembly makes products Enterprises JOCZ complementary and fully satisfying the most sophisticated expectations.
MOST IMPORTANT IS THE CLIENT
Not interested in records and rankings on the number of m2 manufactured joinery etc. For us the most important is the man and his daily satisfaction with the use of our products based on safety, energy efficiency, durability, ease of use and design of our woodwork.
Who are we?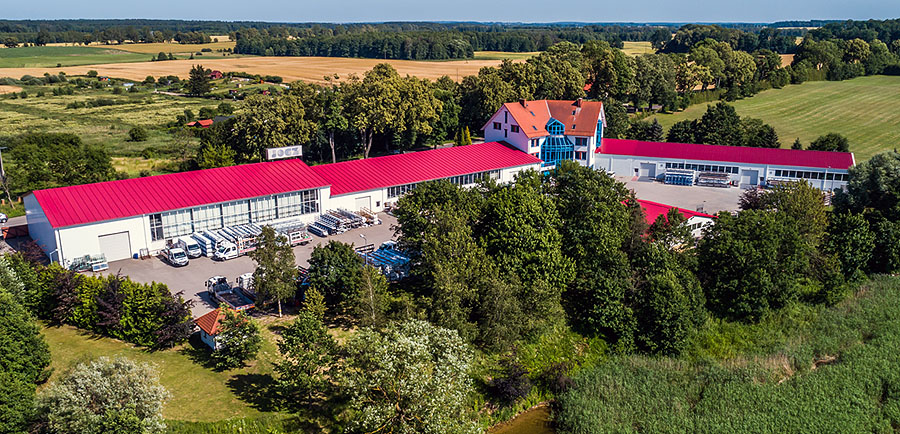 The company "JOCZ" is an economic entity formed in 1986. The establishment of the company was engaged in response to the economic changes in Poland and the market demand for energy-efficient construction and reliable woodwork from PVC and aluminum. Company headquarters and production plants is the city of Ryn near Giżycko in Warmia - Mazury.
We produce the highest quality PVC windows, PVC windows, burglar-proof windows , energy-saving, plastic, and security doors. We also winter gardens and facades which are products of the endless construction of any modern home.